Khalil's Oriental Rug Workshop is one of the leading rug restoration shops in the nation.
Call today for free estimates, advice, or answers to any questions you might have.
972-416-4040
Restoring rugs for over 35 years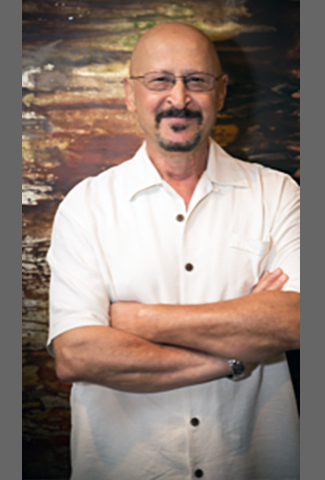 Khalil's Oriental Rug Workshop is a family-owned and operated business based in Carrollton. We have been servicing homes in the Dallas metroplex area since 1985, and as a result have perfected how handmade rugs – whether old, new, or antique – should be serviced.
We love doing our part to help maintain and prolong the life of handmade rugs, and we think our customers from all across the Dallas metroplex area will agree that our love for our work translates into work that our customers love.
Throughout the past thirty-five years, we have learned that going the extra mile for our customers is the real key to success in this business. We know that the job is not finished until our customers are completely satisfied, and that is why we always strive to get the job done right the first time.
Our commitment to customer satisfaction means that we will take all possible steps even after your rug is returned to your home, to make sure you are completely satisfied. If you're not, we will repeat the work free of charge.
If you are considering any type of service to your carpets and rugs, anywhere in the DFW metroplex, we encourage you to consider choosing Khalil's Oriental Rug Workshop. Contact us today for a free estimate!
Let us restore your rug's natural beauty.
Address
3151 Skylane Dr #103 
Carrollton, TX 75006